Hi Friends – I can't believe this is the first time I'm posting this month. Let's just say it's been a crazy December and I'm just trying to make it through 2016 in one piece 🙂 Although this is one of the best times of year, it can also be the most stressful! Who else is with me?

I'm excited to finally share this shirt from CUPSHE – my newest fave online shop I just recently ordered from for the first time. Their items can only be found online and are super super affordable if you're looking to mix it up! Also- I was actually blown away by the quality of the items I purchased!

This black, brown and white top is so ME – that sounds so cheesy but it's true! Anyone who knows me would agree. I've mentioned before that I love any piece of clothing or accessory that I can mix with black and brown, so I had to have this shirt. It was only 23.99 and can be found here.

Because this shirt is super casual, I wore with leggings (because they are technically pants) and brown booties.
CupShe is currently offering some deals on already great prices now – 12/26. Banners below will allow you to redeem the deals:
Some accessories to go with: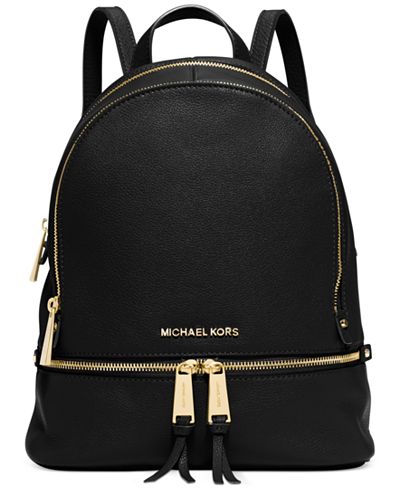 We have a packed weekend ahead of us – Calvin dr appt, blog pics today (much needed!), brunch on Sunday with some co-workers, oh and we NEED to pick up our apartment. It is a disaster during the week and we always use the weekends to tidy up! What are your plans? Are you done Christmas shopping? I'm not even close!
Love you all & hug those loved ones tight this weekend ❤
*this post may contain affiliate links in which I would receive some commission for your purchase*
---
As always, don't forget to find me on my socials as I would love to have you!
Snapchat @ greenskm